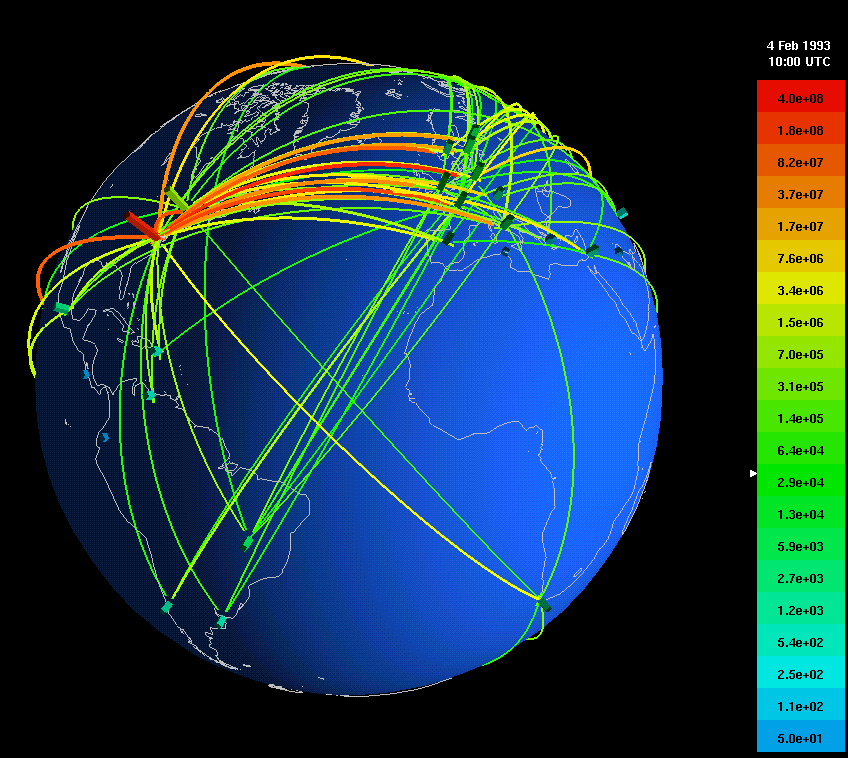 Guest Blogger: Carmen
The American Society for Training and Development's 2010 State of the Industry Report reports that technology-based learning climbed to its highest level of 36.5% in 2009.  With that in mind, there are three concepts every training and development professional should know about e-learning.
1.      E-Learning is NOT a Fad
Increasingly, organizations are moving towards creating more e-learning solutions.  One senior director of training said the ratio of instructor-led training to e-learning is 4 to 1, but believes the trend will reverse itself over the years to come.  The use of more e-learning programs does not mean classroom instruction will become obsolete.  However, it does mean that training and development professionals should embrace e-learning as an important and viable learning option.
2.      Collaboration is an Essential Component to E-Learning
Today, collaboration is an important component of e-learning.  Traditional theories, such as social constructivism, and emerging ones like connectivism, explain how knowledge-sharing among peers is essential to the learning process.  Often, collaboration occurs through e-learning platforms, which support blogs, wikis and podcasts.  Not all e-learning platforms are created equal; finding one that fits the organization's needs and training philosophy is critical.  This will require some research and package testing.  Remember: ideal e-learning fosters a collaborative environment.
3.      Knowledge about E-Learning will Make You More Marketable
It's important to strategically think about how e-learning can help you.  Organizations look to hire training and development professionals with an understanding in e-learning.  In a tight labor market, e-learning experience opens the door to instruct both instructors and end-users.  You can stay abreast of
e-learning topics by:
Researching e-learning best practices;
Subscribing to e-learning magazines;
Networking with e-learning specialists;
Taking e-learning courses;
Teaching e-learning courses.
Remember, your best marketing tool is self-development.☼
_____________________________________________________________
Which e-learning concepts do you think are essential to training and development professionals?  Please share your comments.